Individual representation, impact throughout the nation.
Nigh Goldenberg Raso & Vaughn is a law firm with over 50 years of combined experience in helping clients recover from injuries caused by multinational corporations.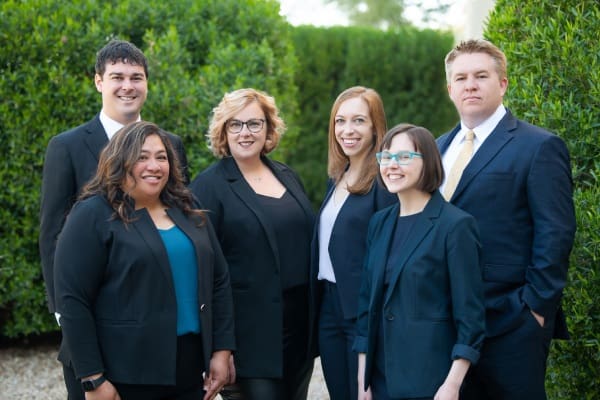 We started Nigh Goldenberg Raso & Vaughn with the belief that the law could be used to improve our clients' lives and make our world safer.  We take on some of the world's most powerful and advanced corporate defendants. Using our extensive experience and superior technology, and putting our clients first, we continue to create meaningful differences in the lives of our clients.
We have extensive experience in litigating against drug manufacturers for failing to warn about risk associated with their pharmaceutical drugs. 
Defective Medical Devices
Medical devices treat specific health conditions and require different standards of care and liability. The firm offers free and confidential consultations to potential clients. 
We specialize in product liability. Our experienced attorneys help victims of defective consumer products seek justice and compensation.
We have experience in handling environmental toxic tort cases caused by industrial waste, chemical spills, and other incidents.
Cryptocurrency Bankruptcy
We help victims of cryptocurrency exchange bankruptcies. They offer free consultation services to affected customers.
We are committed to speaking up for justice and fair treatment in the legal system, so we want to help survivors of this sexual assault get justice.

The national™ top 40 under 40 Trial Lawyers
Super Lawyers® Rising Stars
The National™ Top 100 lawyers
Missouri Southern State University Nursing Honor Society
Let us know how we can help you

At Nigh Goldenberg Raso & Vaughn, we are the legal team you want in your corner when you're injured. Our founding partners have over 50 years of combined experience helping clients recover from injuries caused by powerful corporate defendants. We believe in using the law to improve lives and make the world safer.
Nigh Goldenberg Raso & Vaughn has over 50 years of combined experience helping clients recover from multi-national corporations. The attorneys at the firm have extensive experience in taking on large pharmaceutical and medical device manufacturers.
At our firm, we put our clients first. Our customer-focused approach means that we listen to your needs and tailor our services to meet your specific requirements. With our personalized attention, you can rest assured that your business is in good hands.
Nigh Goldenberg Raso & Vaughn has received several awards and recognitions, including having attorneys named among the Top 100 Trial Lawyers in the United States and being recognized as Top 40 Under 40 Trial Lawyers. They also have attorneys who are members of the Nursing Honor Society.
What clients say about us:
Subscribe to Our Newsletter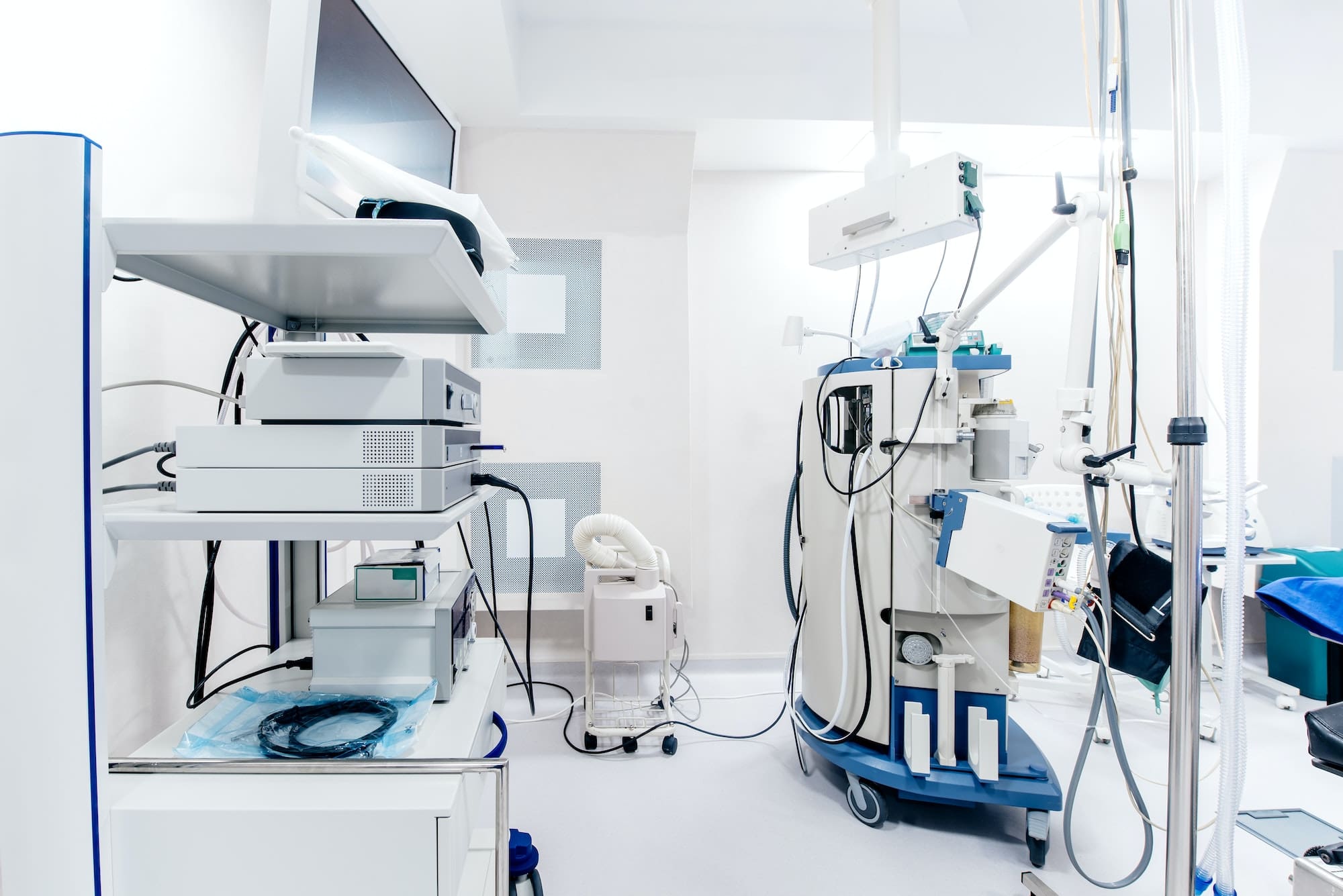 Blog
This post explains the difference between FDA approval and clearance for medical devices, and how this impacts the level of testing and scrutiny a device
Read More
Frequently Asked Question
That's a long list, but here are a few examples – 
Johnson & Johnson
, 
Zimmer
, 
Becton Dickinson
, 
Ethicon
, 
C.R. Bard
, 
Getinge
, 
Maquet
, 
Atrium
, 
Daiichi Sankyo
, 
DePuy
, 
Smith & Nephew
, 
Takeda
, 
Covidien
, 
Medtronic
, 
Mylan
, 
Aurobindo
, and many more!
There are no upfront cost. We operate on a contingency fee basis. Simply put – if we don't win, you don't owe anything. Our attorneys are only compensated if they win! This keeps our interest aligned with our clients.
That is a very client/fact specific question that requires a legal analysis before we are able to answer. However, all claims are subject to some varying statutes of limitation. Don't delay, call our attorneys today and let them get started.