Philips CPAP, BiPAP & Ventilator Lawsuits MDL 3014
CPAP and BiPAP machines are used to treat sleep apnea. They are designed to help patients breathe more easily while they sleep by supplying pressurized air through a tube that's connected to the machine and then attached to a mask. But these devices can also be dangerous. Phillips recalled the devices due to foam degradation. If you've been injured by a defective Philips CPAP/BiPAP machine, you may have grounds for filing a product liability lawsuit against the manufacturer.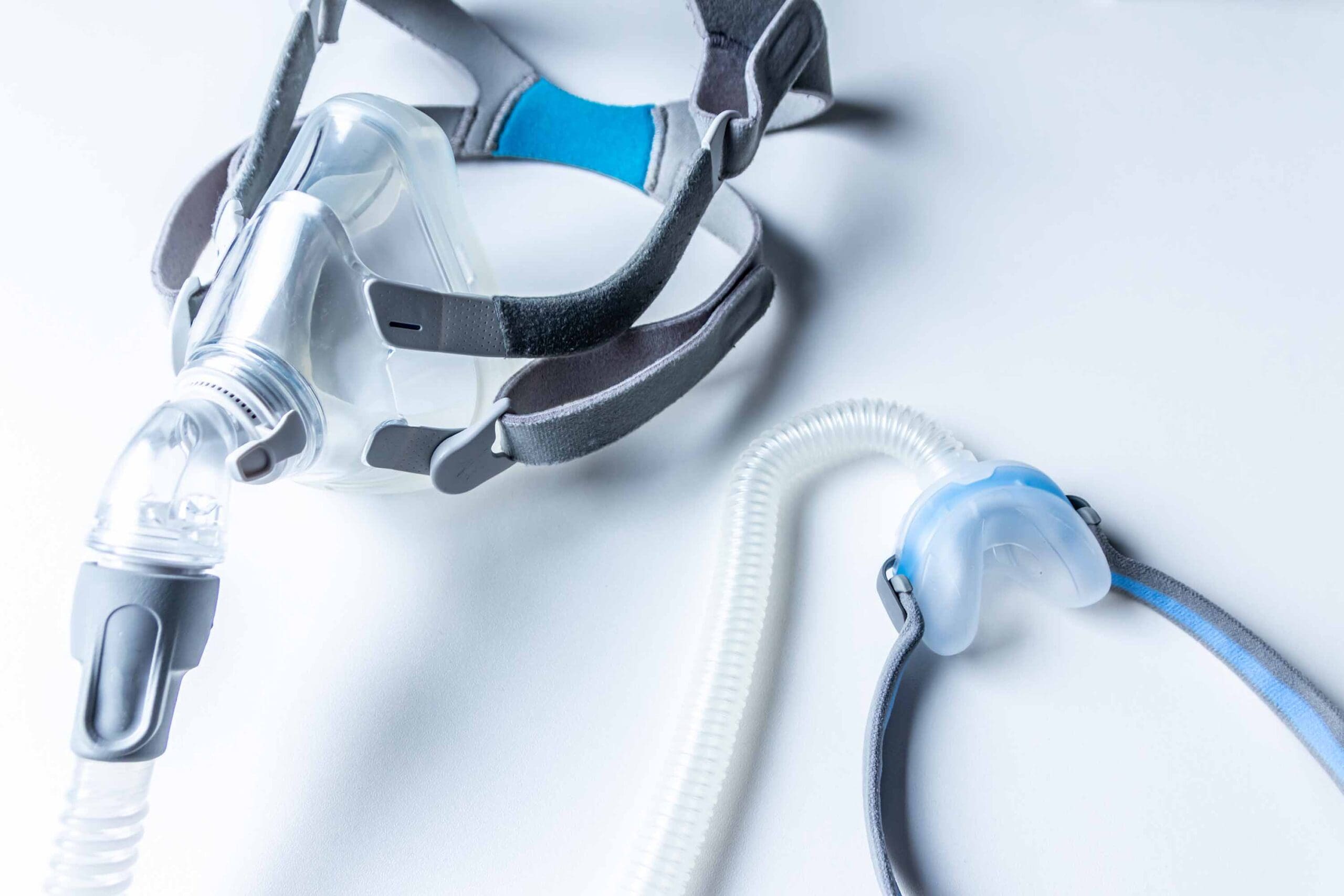 The Defect
The defect with the Philips CPAP and BiPAP devices is that the polyester-based polyurethane (PE-PUR) foam used to quiet the machine can break down, disintegrate, and even cause the air delivered to the user to be toxic. The foam is located in the device internally, which means that when the foam breaks down, it can easily enter the person's airways. Pieces of foam could enter the respiratory system, attach to the lungs, and cause irritation, inflammation, and various illnesses. Since April 2021, the FDA has received more than 90,000 adverse reports, including 260 reports of death, associated with the PE-PUR foam breakdown. As a result, in June 2021 Philips recalled over 15 million devices.
The FDA launched an investigation into Philips' recall and found that the degradation of the PE-PUR foam presented an unreasonable risk of substantial irreversible harm to users, and Philips knew of the PE-PUR foam complications for several years before the recall and did nothing.
To find out whether your device is affected by the Philips recall, a complete list of affected devices can be found here. To register your recalled device with Philips to receive a replacement, click here. If you'd like to submit an adverse report regarding your CPAP use to the FDA use this easy online form.
The CPAP lawsuit
There are two lawsuits in this case- 1) class action/medical monitoring, and 2) mass tort. 
The class action lawsuit is a legal proceeding for CPAP users who have not been physically injured by the recalled device, but have suffered an economic/monetary loss.The medical monitoring claim is on behalf of CPAP users who have not yet manifested an injury and want the economic costs of future medical treatment they expect to incur as a result of using a recalled CPAP device.
The mass tort lawsuit is commenced for CPAP users who have been physically injured by the device but have different injuries. These parties come together for the purposes of discovery, but each case is their own individual lawsuit. 
The benefit of filing a CPAP lawsuit is that it allows you to recover compensation for your injuries without having to go through lengthy litigation proceedings yourself or pay expensive legal fees upfront. 
People who have been injured by a recalled device can file a lawsuit.
If you have been injured by a recalled device, you may be entitled to financial compensation. The process of filing a lawsuit against the manufacturer is not simple and can be confusing for those who are not familiar with litigation. If you decide to file a claim against the manufacturer of your CPAP machine, it is important that you hire an attorney who can help guide and assist in this process.
We are currently representing clients who have used a recalled Philips CPAP machine for at least 2 years and been diagnosed with any of the following:
New or Worsened Asthma
COPD as a non-smoker
Pneumonitis
Pulmonary Fibrosis
Sarcoidosis
Head or Neck Cancer
Throat, Nose, Larynx, Esophagus, Salivary Gland, or Mouth Cancer
Lung Cancer
Acute Respiratory Distress Syndrome (ARDS)
Pleural Effusion
Chronic Bronchitis 
Inflammatory response or harm to lung tissue
Kidney or Liver damage
Pattern of new headaches that ceased after device replacement
CPAP Lawsuit
If you have been injured by a recalled CPAP device and would like to file a lawsuit, contact NGRV today at 202-792-7927. We are here to help!