Bittrex Lawsuit
The Bittrex crypto exchange bankruptcy lawsuit is to help investors recover money from assets that they are unable to remove from the Bittrex exchange. Bittrex was charged by the SEC and subsequently filed bankruptcy in the U.S., leaving thousands unable to withdraw their funds. Nigh Goldenberg Raso & Vaughn are no longer accepting new Bittrex clients. 
Bittrex Bankruptcy Timeline
On March 23, 2023, the  U.S. Securities and Exchange Commission (SEC) issued the investor alert, "
Exercise Caution with Crypto Asset Securities
". In that investor alert, the SEC noted, "those offering crypto asset investments or services may not be complying with applicable law, including federal securities laws."
On March 31, 2023,
BittrexExchange tweeted
that, "due to continued regulatory uncertainty, we have made the difficult decision to wind down our U.S. operations, effective April 30, 2023. All funds are safe and can be fully withdrawn immediately.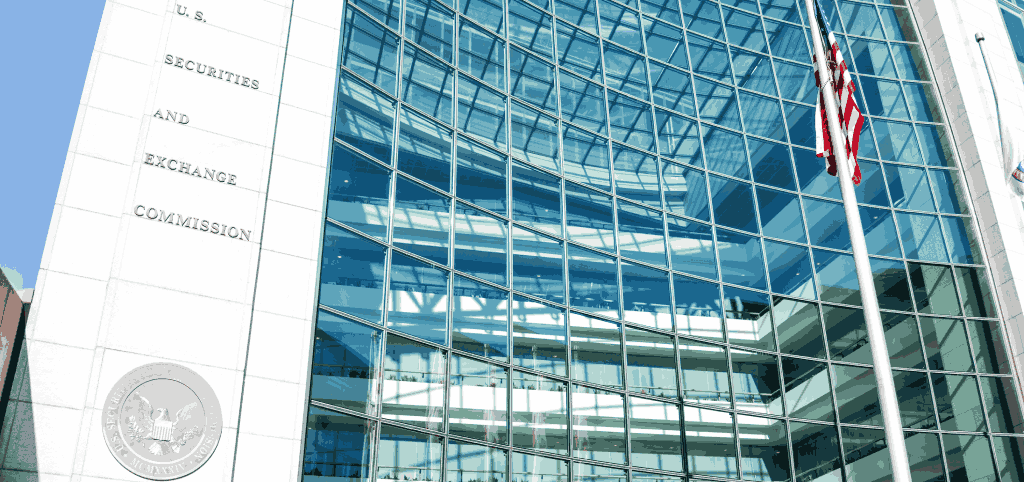 The SEC Charges Bittrex
On
April 17, 2023, the SEC charged
"crypto asset trading platform Bittrex, Inc. and its co-founder and former CEO
William Shihara
for operating an unregistered national securities exchange, broker, and clearing agency" in the
U.S. District Court for the Western District of Washington
. At the same time, the SEC charged Bittrex Global GmbH (a foreign affiliate of Bittrex, Inc.) for failing to register as a national securities exchange in connection with its operation of a single shared order book along with Bittrex. The SEC noted that Bittrex had earned at least $1.3 billion in revenues from 2017 through 2022.
The Chair of the SEC, Gary Gensler, stated that, "As alleged in our complaint, Bittrex and issuers that it worked with knew the rules that applied to them but went to great lengths to evade them by directing issuer-applicants to 'scrub' offering materials of information indicating that certain crypto assets were securities. further, Bittrex, as alleged, failed to register and comply with U.S. securities laws as an exchange, broker-dealer, and clearing agency. Cosmetic alterations did nothing to change the underlying economic realities of the offerings and Bittrex's conduct. Today we're going Bittrex accountable for its non-compliance." 
The Director of the SEC's Division of Enforcement, Gurbir S. Grewal, added that, "Bittrex repeatedly chose profits over investor protection" and "As laid out in our complaint, Bittrex's business model was based on three things: circumventing the registration requirements of the federal securities laws; counseling issuers of crypto asset securities to do the same by altering their offering materials; and combining multiple market intermediary functions under one roof to maximize profits. Today's action not only holds Bittrex accountable for misconduct that we allege put investors at risk, but should also send a message to other non-compliant crypto market intermediaries to follow the federal securities laws or be held accountable for their violations."
Bittrex then
claimed in a tweet
that, "Securities were not offered or traded on Bittrex, nor did Bittrex offer any products that were investment contracts. For over five years, and despite multiple, specific requests to do so, the SEC would not provide notice of the specific conduct that it thought violated the federal securities laws. Specifically, on multiple occasions, we asked them to tell us what digital assets on our platform they viewed as securities, so that we could review and potentially delist them. They refused to do so. Bittrex operated within the parameters of the law at all times, and we look forward to vindicating our position in court."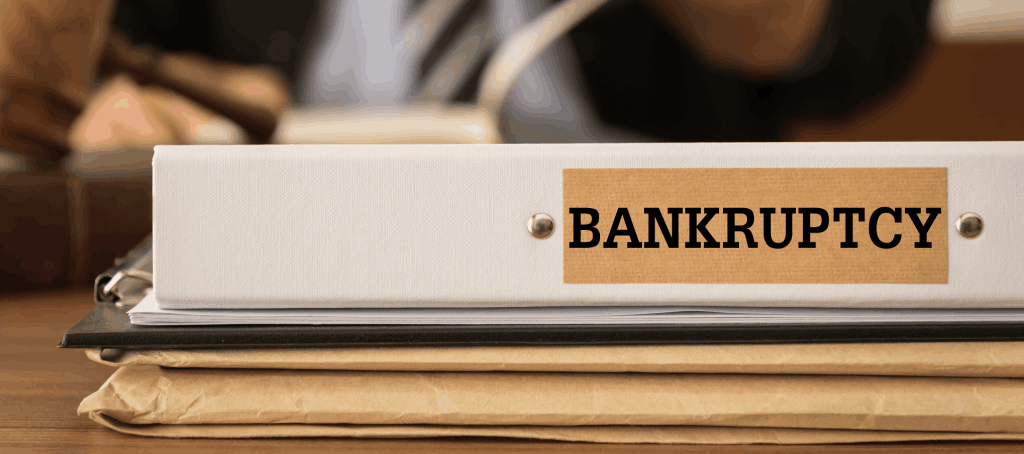 Bittrex Files for Bankruptcy
Bittrex Bankruptcy Recovery Attorney
Nigh Goldenberg Raso & Vaughn are no longer accepting new Bittrex clients.